携手点亮未来
Our success and growth are owed to over 300 motivated employees in Munich and Berlin, as well as Seongnam (South Korea) and Bắc Ninh (Vietnam). In a combined effort, with competence and passion we develop and market outstanding products and systems for light measurement.
We work together as colleagues with respect and trust for each other on topics that inspire us. Mutual appreciation of the individual contribution is equally important as the joint development of individual and collective strengths. Customers and employees can rely on the company's high level of flexibility and reliability.
Flat hierarchies and short decision-making processes ensure that you will quickly assume responsibility for your field of activity at Instrument Systems – in development and sales, just as in production or management.
加入 Instrument Systems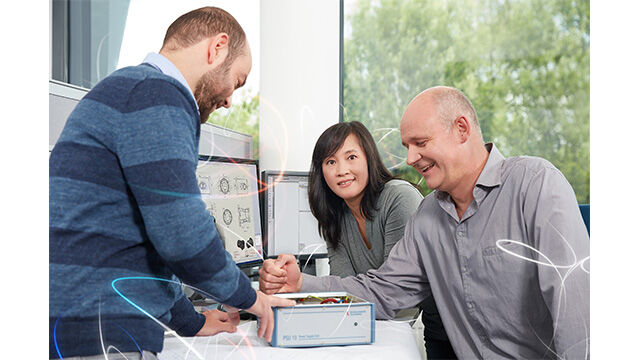 研发 (R&D)
研发部门负责开发 LED 和显示屏测量产品系列、光谱仪、光学器件和测角仪。电子设计、设计、软件开发和计量等职能部门推动创新,助力公司在国际竞争中取得成功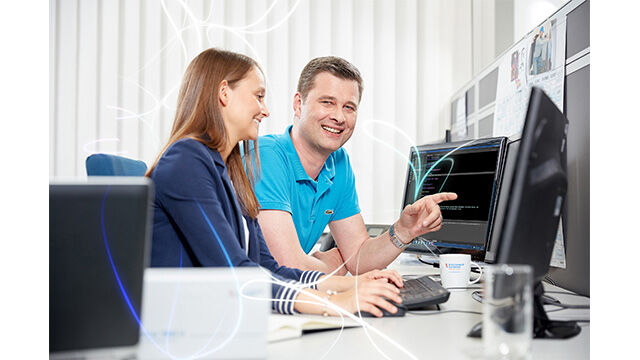 财务和行政
公司的各种商业职能由财务和行政部门负责。IT、会计、控制、人力资源和质量管理部门提供支持,保障所有流程顺畅运行,确保公司长期取得成功!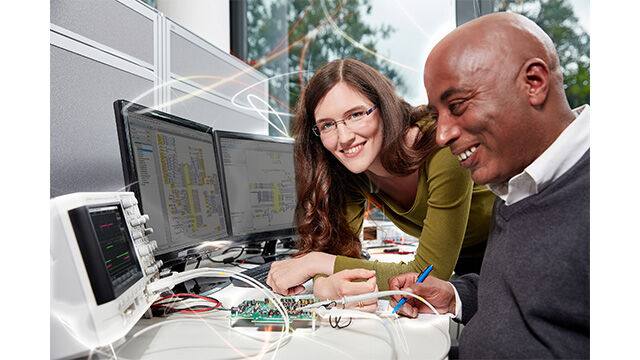 生产
Instrument Systems 在慕尼黑和柏林设有生产工厂,负责组装和校准高端仪器。装配和下游生产遵循 5S 方法,在工作任务复杂且不断变化的情况下,保持高效的流程和高生产力。我们的测试实验室通过了 DIN 17025 认证,确保始终提供最高精度。
销售和产品管理
在面向国际市场的技术销售中,通过深入咨询为客户制定完善的解决方案。在当地合作伙伴的支持下,在世界各地的贸易展览和活动中展示公司产品。产品经理需要与销售团队密切合作,发现新应用和市场,制定未来的产品策略,并与研发同事确定产品范围。
更多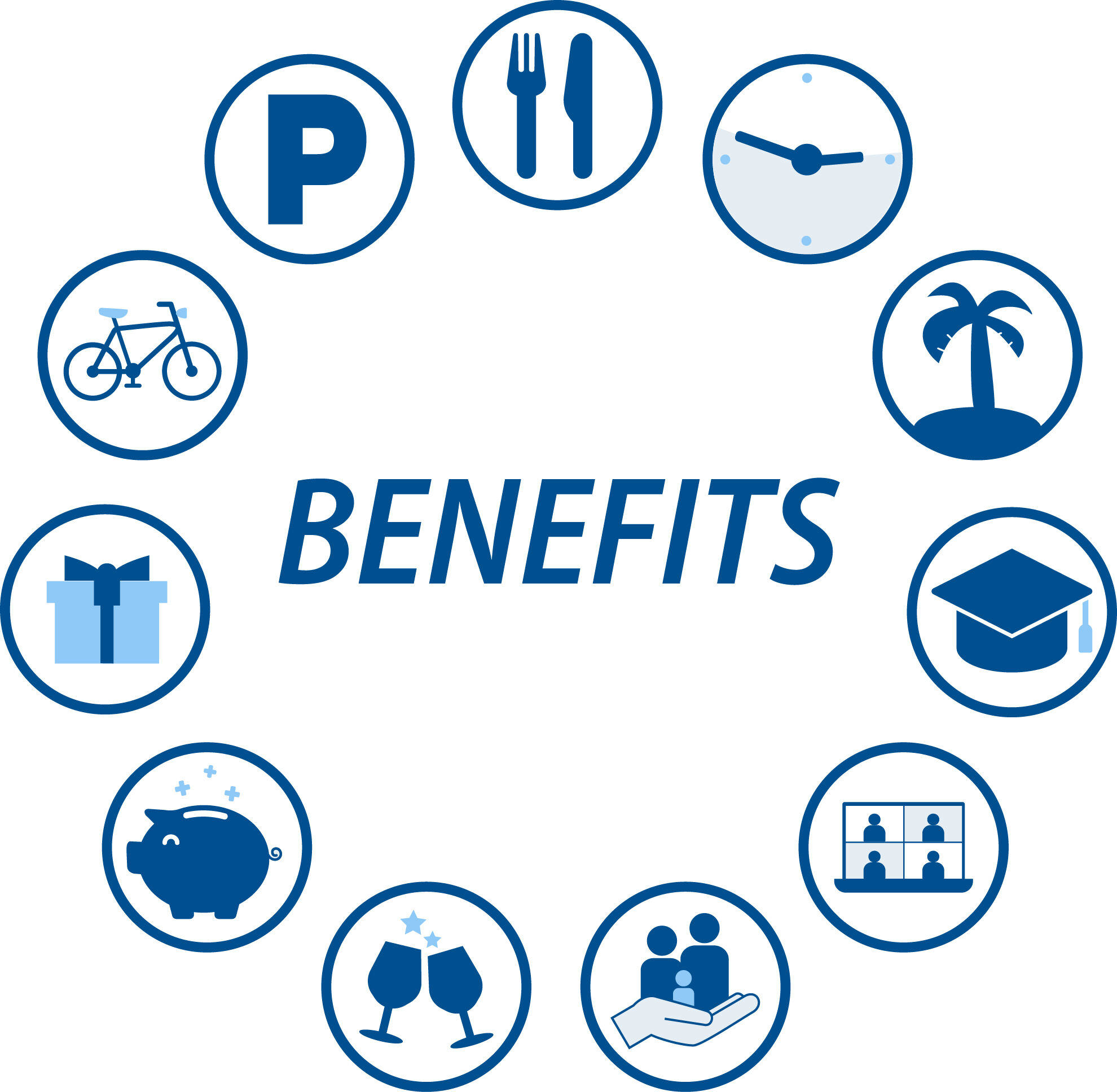 Canteen discount, beverages, fresh fruit
Flexible working hours, part-time work models
30 days annual vacation, special and educational leave
Advanced training
Mobile office options
Support from pme familienservice (childcare, life coaching, finances, Eldercare)
Company and team events
Company pension allowance
Bonuses/vouchers for anniversaries, employee recommendations and pensions
Company bicycle leasing and bike check day
Employee parking
Public transport allowance
Your way to Instrument Systems
You will receive our feedback within a few days of uploading your application.
If we are impressed by your documents, you will receive an invitation to a first video conversation.
The second conversation will take place in person and you will be acquainted with the prospective team.
If both sides are convinced, the employment contract will be signed. You are now part of Instrument Systems!
Your training will follow an individual plan, accompanied by your buddy.
End of the Probation Period
Your training will be officially concluded with the probationary interview.