Meet us virtually at Automotive LIDAR 2021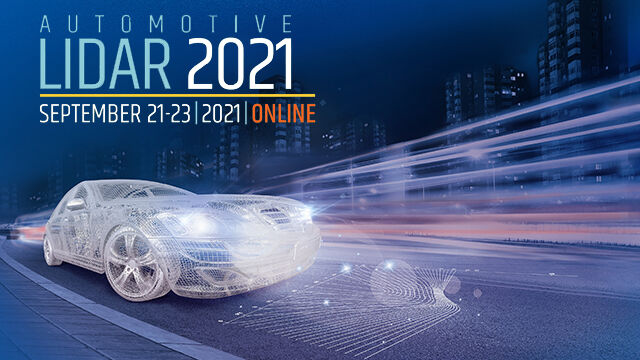 2021/09/07
The Automotive LIDAR conference is taking place from September 21 to 23 and will be held as a virtual event.
During the conference, numerous topics regarding LIDAR technology in the automotive industry will be presented and discussed. Companies from all manufacturing stages will show their latest products and solutions to the audience.
Instrument Systems will join with a virtual booth – please stop by!