VCSEL Testing Solutions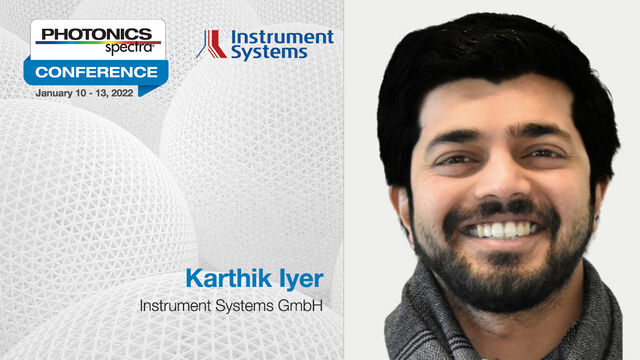 2022/01/18
As VCSELs have special properties, in contrast to other typical laser sources, their characterization is more complex. At Photonics Spectra Conference, Karthik Iyer guided his audience with more than 900 listeners through the most important aspects of VCSEL testing.
Special aspects of VCSEL testing
Challenges along the complete value chain
How to establish a full VCSEL characterization
Need of polarization control
See the video presentation at PSC 2022 webpage (free registration required).