Visit us at Photonics West!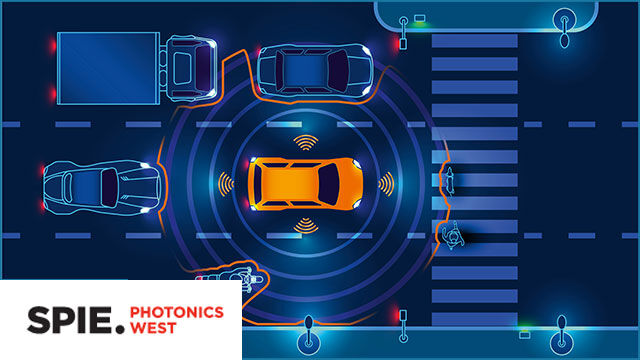 2021/03/05
Experience our complete AR/VR and VCSEL testing portfolio at our Online-Booth in the Digital Marketplace, March 6 - 11, 2021.
With its comprehensive LumiTop portfolio, Instrument Systems GmbH offers fast, highly precise and accurate solutions for display production testing: spectral optical properties, AR/VR eye-box measurement, µLED wafer testing and (sub)pixel analysis.
The new VCSEL testing portfolio covers single shot spatial measurements in the near and far field; spectral VCSEL characteristics plus total power for down to one nanosecond pulses of the thermally stabilized DUT.