Visit us at the DVN Workshop in Rochester/USA!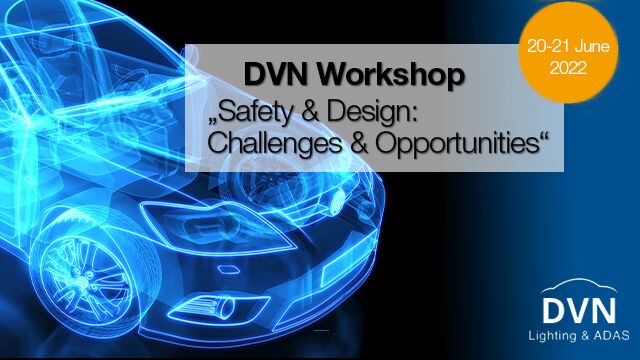 2022/06/07
On 20 and 21 June 2022, the DVN Workshop "Safety & Design: Challenges & Opportunities" in Rochester will bring together experts from the automotive industry who are involved in lighting and ADAS. The workshop will deal with the current challenges of combining modern design with higher safety, while following the applicable regulations.
Instrument Systems will participate as an exhibitor alongside the workshop and introduce its measurement solution for ADB headlamps tests in compliance with the new US standard FMVSS 108.