Virtual product showcase for LIDAR / VCSEL and Automotive Interior measurement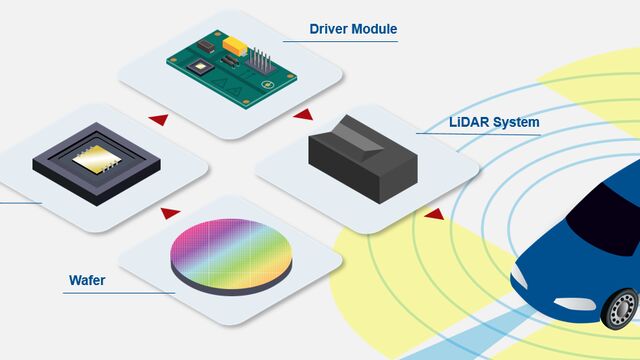 2020/09/20
Instrument Systems GmbH Germany will present its complete measurement solutions for automotive sensors, displays and interior lighting at two up-coming virtual conferences. The unique properties of vertical-cavity surface-emitting lasers (VCSELs) make them popular for price-sensitive sensor applications, e.g. the use in consumer electronics and as automotive sensors.
Instrument Systems offers optical measurement solutions along the whole LiDAR value chain from wafer-level testing of individual VCSEL arrays to completely integrated systems.
Our VCSEL testing portfolio ranges from high end laboratory equipment to price sensitive, but top quality mass production solutions.
It covers applications from nanosecond pulse testing of individual VCSEL arrays up to comprehensive far-field radiation pattern analysis of integrated devices.
Interior measurement applications are covered by super-fast spectrally corrected RGB camera systems or classical 2D imaging colorimeters. The latter is represented by the new LumiCam2400B with motorized lens and iris for highest dynamic range and fully automated production testing.
Explore these hot topics, discuss with our specialists and visit us at:
Automotive Lidar: 22.9.-24.9.
SID Vehicle Display: 14.10.-15.10.