Conformity Assessment with GTB
Compliance assurance of measurement setups for automotive exterior lighting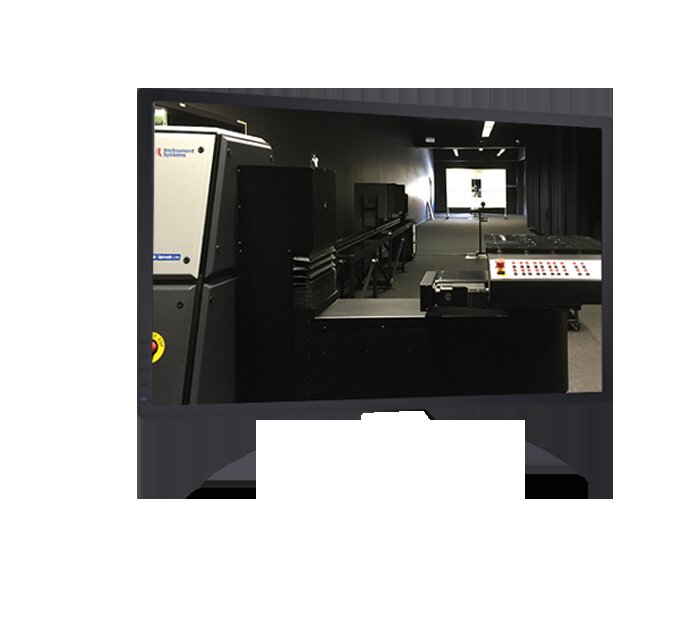 Proof of conformity – indispensable for product approval and COP testing of automotive lighting systems
Instrument Systems delivers its AMS goniometer systems together with comprehensive documentation of the technical performance parameters in conformance with the metrological requirements implemented by the GTB Photometry Group for ECE type testing (document CE3874).
The GTB Photometry Group is a committee of experts composed of representatives of accredited test agencies for vehicle lighting technology that advises and supports the automotive industry in defining suitable test procedures and quality requirements for light measurement applications.
Requirements placed on test facilities for automotive exterior lighting
Vehicle lights are safety-relevant components of a vehicle that are subject to strict legal requirements. The measurement technology used must meet extremely high standards in terms of precision and long-term stability:
Sometimes heavy and bulky samples must be manipulated to the exact programmed position.
Proof must be furnished that the photometers deliver stable and accurate measurements over at least the period of the recommended calibration interval of one year.
A detailed test report is required upon each delivery of light lab equipment.
Comprehensive conformity assessments
The following conformity assessments can be carried out prior to delivery or at the place of installation:
Test of absolute positioning accuracy of the goniometers
Test of repeat accuracy of the goniometer
Test of alignment of all system components
Test of photometric calibration of luxmeters, tristimulus colorimeters, retroreflectometers
Test of power supplies
The following conformity assessments may only be carried out only in the test labs of Instrument Systems:
Test of luminance meters
Test of spectroradiometers
According to the GTB Photometry Accuracy Guidelines (CE3874) the recommended interval for the test is 12 months.
Alternatively, a system can be tested in cooperation with other partners, e.g. TÜV Rheinland, which can in turn confirm compliance of the system. This service may be carried out prior to delivery or at the place of installation.