Blue light hazard - How dangerous is SSL lighting?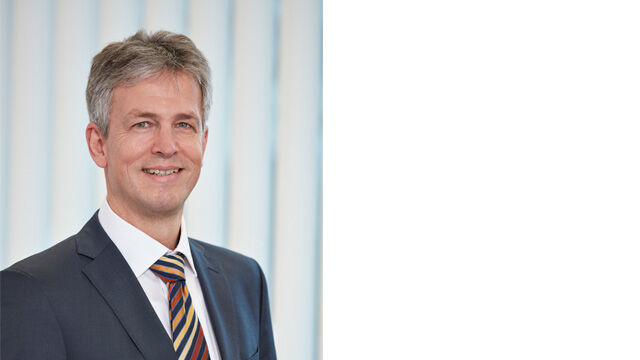 2018/05/31
Commentary by Dr. Thomas Attenberger

Modern Solid State Lighting (SSL) technology has long since found its way into our normal working and living environments. In the early phases, consumers were most concerned with lifetime, pricing and light quality of the new LED-based light sources. Now they have become almost ubiquitous, a focus has been placed on safety. At the recent Light+Building exhibition topics such as photobiological safety and blue light hazard (BLH} were highly ranked among both visitors and exhibitors.
Photobiological safety is nothing exclusive to SSL sources, but must be evaluated for all light sources. Due to their similarity to laser diodes, LEDs were originally covered
by the laser safety standard IEC 60825, which often led to an overestimation of the risks. Since 2009 LEDs and SSL sources have therefore been subject to IEC 62471
"Photobiological safety of lamps and lamp systems". All lamp and luminaires brought onto the market must be classified according to this standard.