Accessories AMS
Complete portfolio for AMS goniophotometers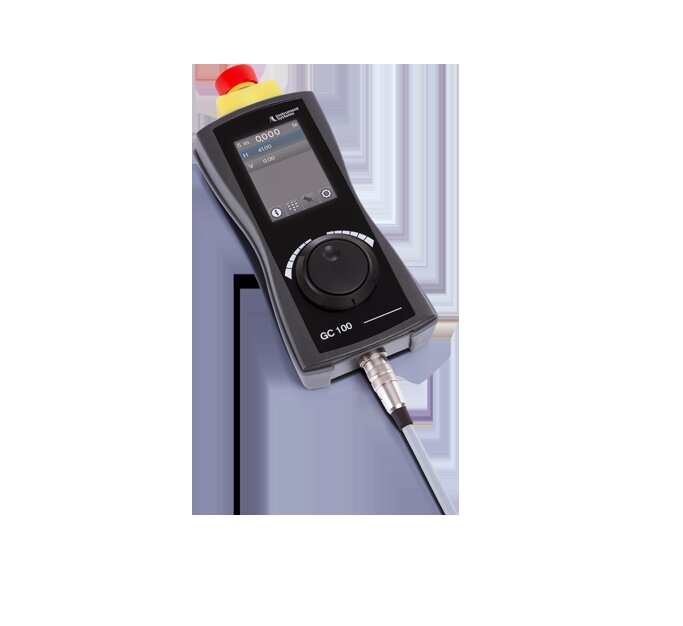 Individual configuration with extensive accessories!
Instrument Systems has developed an extensive range of accessories for its AMS goniophotometers. These include various holders and positioning units, handheld remote controls and a pulse width modulator. Supplemented by suitable integrating spheres, system power supplies and software, you receive a measuring system that is individually configured to meet your requirements.
TPU 10 – Photometer Tube Positioning Unit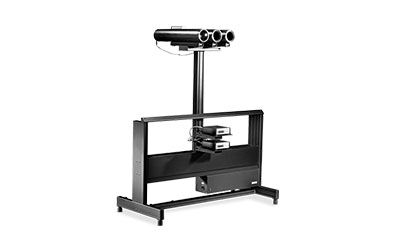 PC-controlled positioning of three detectors to the optical axis of an AMS Goniophotometer. (e.g. measurement of luminous intensity with DSP 10 / DSP 200, color coordinate with CM 10 / CAS 140D, and luminance with LM 20)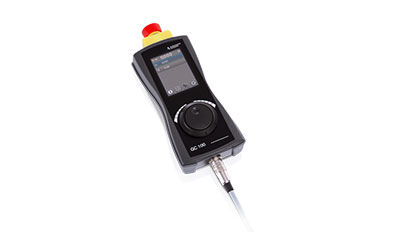 For manual positioning of the sample with high positioning accuracy: 0.01° angle resolution and 0.1 mm step size. Illuminated touchscreen with extended display and control functions. Direct selection of frequently used positions (e.g. ±90°, 0/0°) or selection by number pad.
EPS 10 – Compact Epsilon Goniometer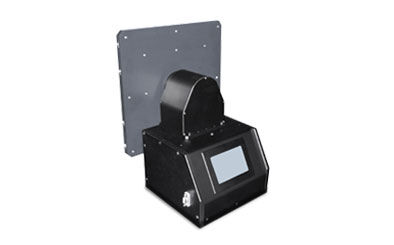 A single-axis goniometer with range of rotation from 0° to 360°. For testing retroreflectors for road construction, and other retroreflecting samples. Can also be used separately for the measurement of high visibility clothing in conformity with DIN-EN 471.
USH 30 – Universal holder for vehicle headlamps and luminaires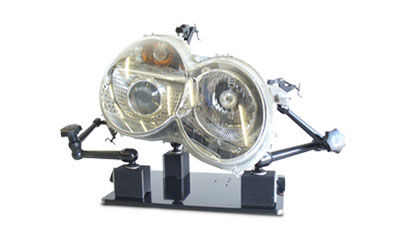 Comprising a base plate and three highly flexible articulated tripods with magnets. This allows specimens to be clamped quickly and firmly to the sample table of an AMS 3000 / AMS 5000 Goniophotometer.
License plate holder with dummies and lamp holder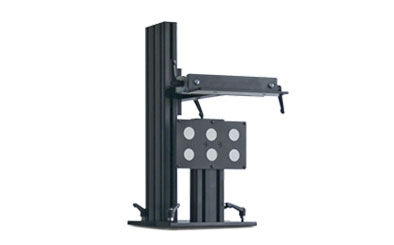 This comprises an adjustable lamp holder with angle scale and it can be optionally supplied with different test dummies for standard national and international sizes of license plate.
Pulse width modulator for PWM LED luminaires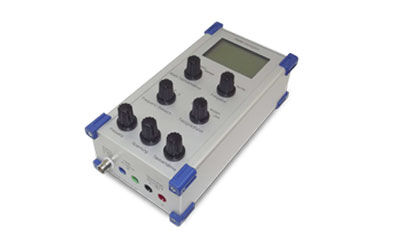 For operation with an SNT 10 DC Power Supply. The current is max. 10 A at a supply voltage of 8-28 V. The clock frequency can be adjusted in 3 stages from 1 Hz to 10 kHz.