Accessories DMS
Complete portfolio for the characterization of displays and components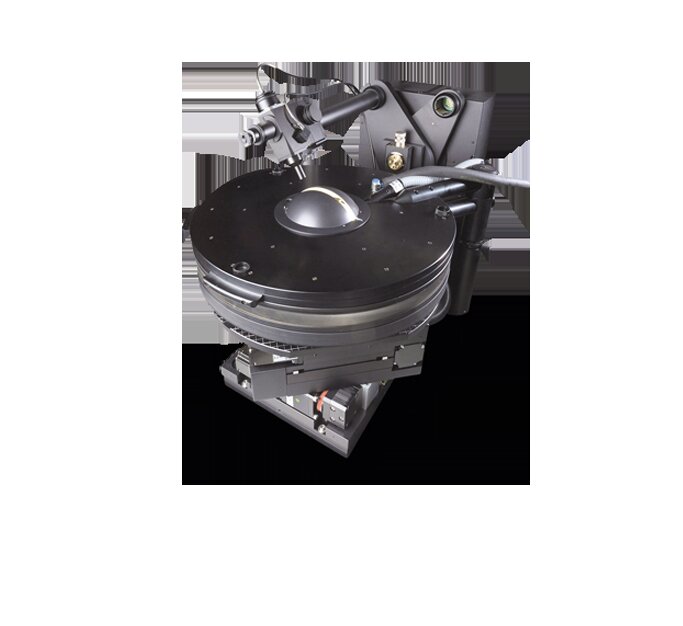 Measurement setup – maximum test capabilities!
Instrument Systems has developed a comprehensive range of accessories for its DMS systems. These include precise and fast light meters, temperature control chambers and light sources, together with positioning and control units. It represents a complete display measuring system for the full electro-optical characterization of displays in one setup.
A detailed summary of all DMS accessories incl. technical specifications can be found in the brochure DMS Series.
Combined light meter: microscope, photometer, spectrometer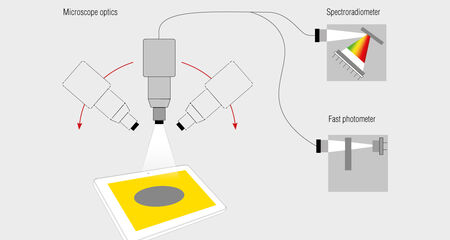 With the combined light meters, photometric parameters and spectral distribution are determined in one measurement process. The high-end CAS 140D spectroradiometer and specially designed, high-speed photometer PMT 3 are connected by optical fibers to an optical microscope. This setup represents the human observer and ensures fast and accurate readings for any display technology.
Temperature control chamber HCS-3B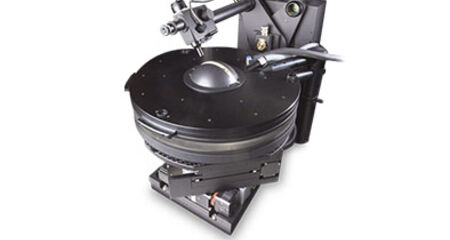 Temperature control chamber HCS-3B is used to investigate the temperature dependency of the electro-optical properties of displays. The test object (DUT) is exposed to a precisely controlled air flow set at any desired temperature from -40°C to +105°C and kept at a constant temperature. All measuring instruments and mechanical components operating in the system remain at room temperature, ensuring extremely reliable results.
The temperature chamber is available in a number of different versions and with a wide range of accessories for DUT holding and positioning with and without internal motorization.
Light sources and lighting units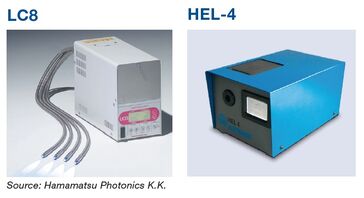 The effect of ambient light on display properties is gaining in importance. In addition to various light sources, five different illuminating devices can be connected to the DMS systems, reflecting all relevant ambient conditions for a display:
DHS diffusing hemisphere
SDR integrating sphere for diffuse reflectance
VADIS variable aperture diffuse source
PID parallel illumination device
PLS point light source
They simulate various different lighting conditions for the measurement of emissive, transmissive, reflective and transflective display properties
Brochure DMS Series
Application Note Reflective Illuminations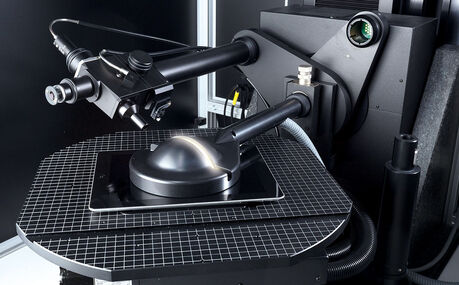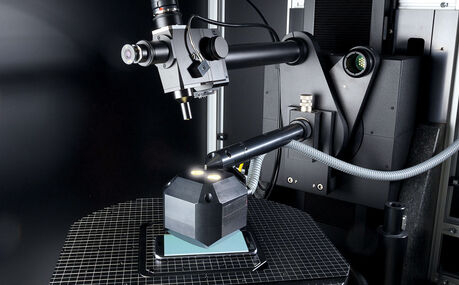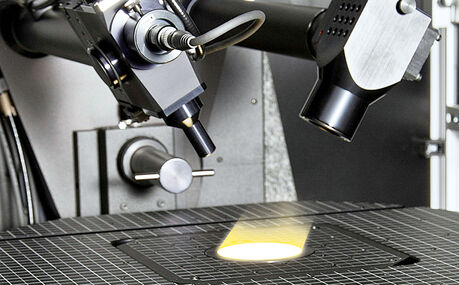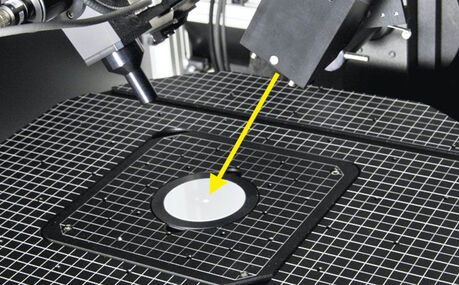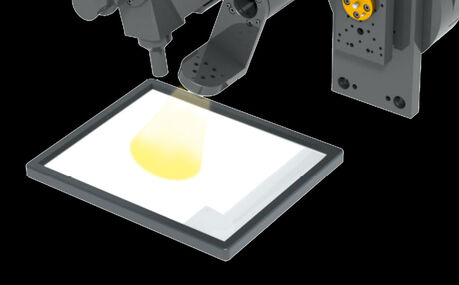 Motorized positioning unit SCAN 300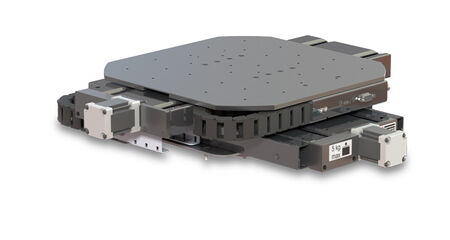 A SCAN 300 motorized positioning unit is available for systems DMS 803, DMS 505 and DMS 201. It extends the existing horizontal travel range to 300 x 300 mm. 16'' displays can thus be covered entirely. With this extension motorized positioning and automatic scanning is possible for the manual DMS 201 system via DMS software.
Unit for sample control
Every DMS system incorporates an efficient interface as a DUT control unit. This is required for the measurement of optical parameters subject to the electro-optical operating states of the display or for conducting automatic display tests.
Components, measuring instruments or test objects with a variety of mounts and interfaces can be connected and controlled via the interface. It is compatible with analog signals, RJ45 Ethernet, RS232, USB, a 230 V power supply and SUBMIN D9 connectors. Standard signals such as HDMI or DVI can also be realized for LCD and display modules.