LumiSuite
Professional software for display characterization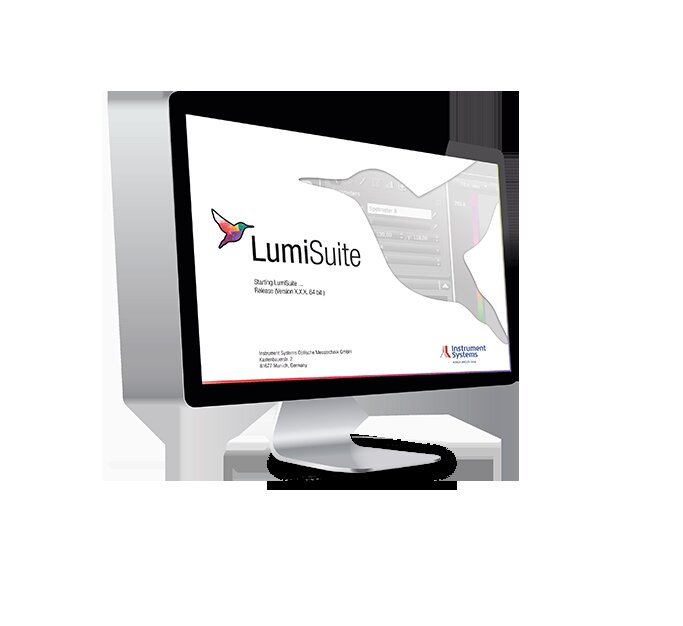 LumiSuite software – high degree of flexibility for a wide range of display measurement tasks in the lab and production
The LumiSuite software platform was specially developed for Instrument Systems imaging colorimeters.
With its diverse measuring functions and evaluations, the LumiSuite software is ideally suited to the comprehensive characterization of displays. For applications in the lab and in quality control the software offers an extensive, user-friendly graphic user interface (GUI). It contains flexible tools for a wide range of evaluations, and new functions are constantly being added.
The additional software development kit (SDK) enables simple, flexible and reliable integration into automated display production lines.
Characterization of displays in the lab or production lines
LumiSuite software offers diverse analysis and characterization options:
Comprehensive 2D image analysis
Intelligent pre-processing (auto display recognition, perspective correction, cropping and refill, moiré, etc.…)
Homogeneity measurement, mura analysis and pixel defect recognition
MultiPoint Correction Tool for the generation of reference images
Single pixel algorithm for pixel array analysis (e.g. display calibration, wafer tests, VCSEL arrays)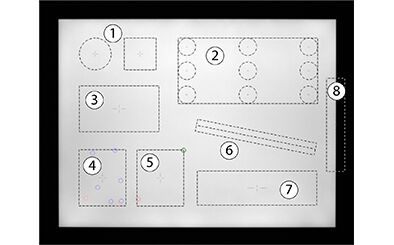 Analytical tools
Spotmeter (1)
Spotmeter matrix (2)
Histograms(3)
Defect detection (4)
Image statistics (5)
Line profiles (6)
Color and luminance homogeneity (7)
Focusing aid (slanted edge) (8)
Further software functions:
Display of the reference spectrum
Analysis of flicker and luminance modulation
Synchronization of measurements with the PWM frequency of the display for accurate luminance readings
Dark current measurement and shutter control
High luminance measuring mode
Control and configuration of HW trigger (LumiTop 4000)
Simple creation and saving of evaluation routines (guidelines)
Mura analysis
Extensive pre-processing (autocropping, rotation, binning, anti-moiré filter, median and Gaussian filter)
Representation of numerous color spaces
False color presentation for better accentuation of inhomogeneity
Numerous options for data export (Matlab-compatible)
Evaluation acc. to automotive OEM specifications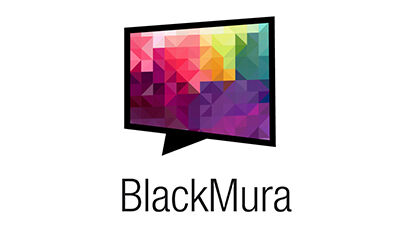 Black Mura Module
2D homogeneity analyses in accordance with the official standard UMSfD (Uniformity Measurement Standard for Displays) of the German Automotive Industry
MultiPoint Correction Module
Tool for creating reference images (e.g. for the correction of DUT-specific view direction-dependence of luminance and color)
Video: Our LumiSuite Software
Main Workflow
The general workflow in LumiSuite is clearly structured and starts on the left hand site of LumiSuite with the device initialization. To connect a device you can either click on the camera symbol or go to Device > Device configuration. Attached devices are automatically detected by LumiSuite and the serial number of the detected device is displayed...